Eryn Allen Kane was born in Detroit, Michigan where from an early age she was raised to be a lover of music. Her dad raised her on classic soul music whilst her mother, originally from Macedonia, taught Eryn about cultural music across the globe to make sure she had a wide range of musical knowledge.
In early 2015 Eryn released her debut track "Have Mercy" followed up my her debut EP Aviary: Act II, an EP which received rave reviews. Her music included in popular TV shows such as Being Mary Jane and her being included in the Chi – Raq original soundtrack. –IMDb Mini Biography By: Jessica Hornsby
I wrote a song about generational trauma called "Fragile". The idea that my traumas are my mothers and her mothers. They're passed down from one strong woman to the next. We're told "you're tough as nails" while we struggle trying to take on the weight of the world. We're told "you're not in pain" when we are hurting. We're told "you're too loud" when we try to speak up.

We're told "you're too aggressive" when we are passionate. We manage everyone's feelings, hiding our own tears, hiding who we are; it becomes second nature. We take on this idea that we aren't worthy of being considered and yet somehow we continue considering, loving deeply, and asking for so little in return. Mostly because we barely know how to ask for anything at all. As these things occur we create these barriers between us and our own emotions. Disassociating ourselves from our own bodies, our own feelings, as a means to cope. It can be a dangerous place to live in.

I wrote this song about the beauty and strength in vulnerability. About addressing the traumas our ancestors passed down to us so we can begin to heal. I dedicate this to my mother, my grandmother, my female ancestors, women of color who are born into this world carrying a specifically heavy load, and to any of you out there who have learned to ignore your own voice for someone else's sake.

– Eryn allen kane on"fragile"
Track Listing
Deeply Rooted
Feel The Need
Fragile
Sawt al-Hurriya
Hummingbird
Love Supreme
With You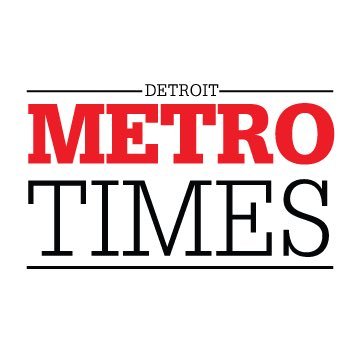 This EP is Kane's first body of work to be released since she debuted with her two-part project titled Aviary back in late 2015 and early 2016. The project was a slightly more youthful taste of Kane's inherently wise and jaded-sounding R&B music, which is so uncommonly heard within the genre these days. Kane's music has a way of bringing you up into the clouds, giving you a clear view of life and the human condition, and making you see what you couldn't from the ground.
With a tree planted by water, she opens herself up in a way that elicits a sense of kinship between her and the listener. She offers a disposition that is one of a kind in its hominess, so it's no coincidence that every track feels like a warm hug from your mother.
// SHARE. FOLLOW, SUBSCRIBE, LIKE, CONNECT WITH THE ARTIST. BUY THEIR MUSIC. SUPPORT INDEPENDENT MUSICIANS.
Also, This post contains affiliate links. For more information, see our privacy policy and disclosure here.