#BLACKLIVESMATTER #SILENCEISVIOLENCE
We stand in solidarity with everyone who wants their voice heard as we fight against racial injustice and police brutality. There's still so much learning and unlearning to be done. It starts from within.
t r e n d i n g
F e a t u r e d . A r t i s t s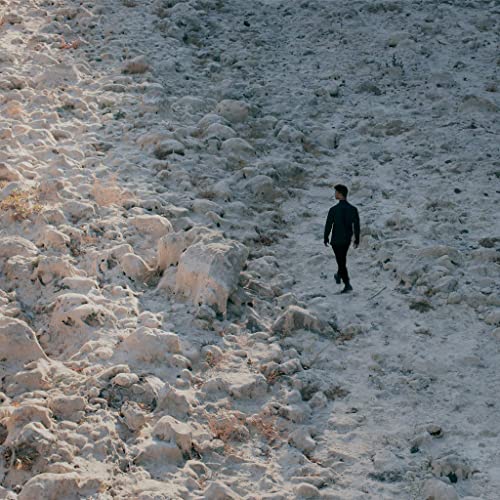 Rebellion pulses beneath the surface of Kyan's sound, from its raw instrumentation to its experimental orchestral interludes and outros, full of unexpected modulations.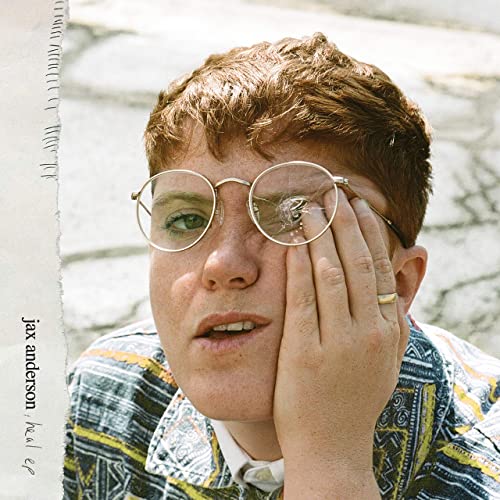 Jax champions authenticity in a world filled with fake news, and plants seeds of empathy in a world that constantly tries to separate us.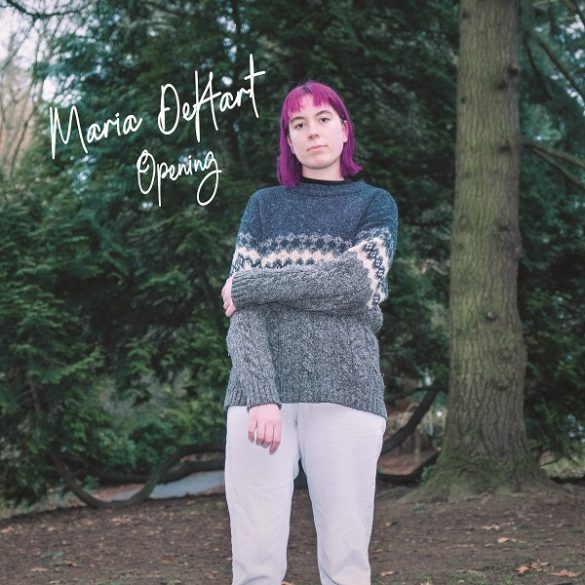 Maria DeHart's unconventional yet nostalgic sound is pleasantly hazy, cloaked in reverb and ear-catching melodies.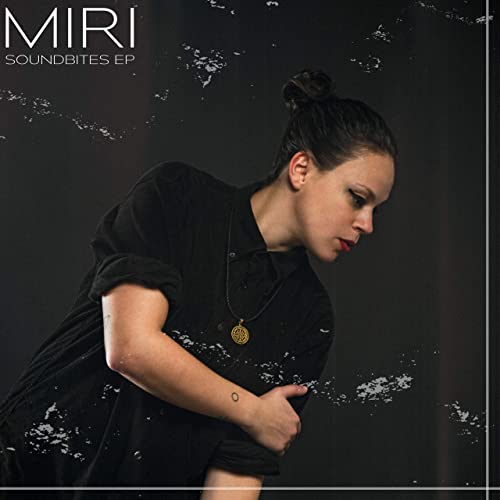 Known for her distinctive soulful vocal tone, MIRI's brand of rebel music has won fans across the globe over the last few years.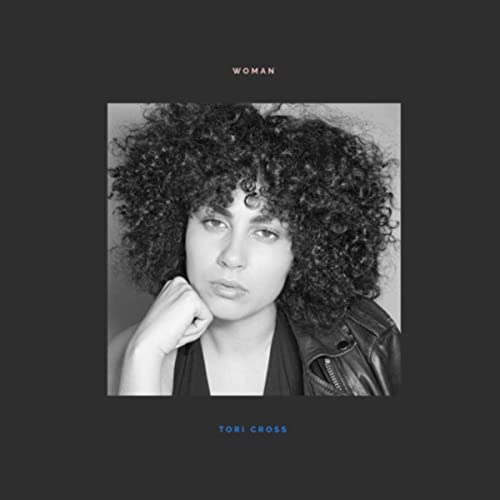 Tori Cross is a fresh and new soul/pop singer and songwriter, hailing from Birmingham, UK.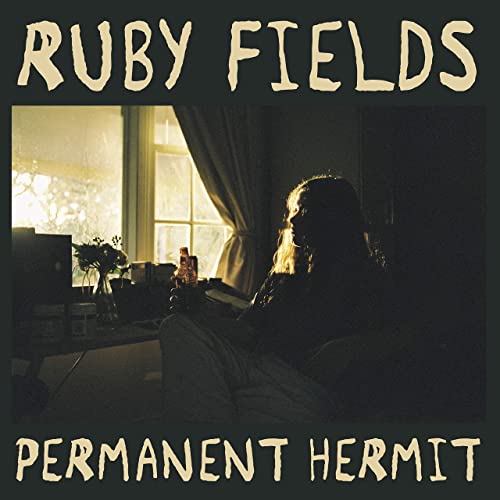 Ruby Fields is an Australian singer-songwriter, guitarist, and occasional radio host.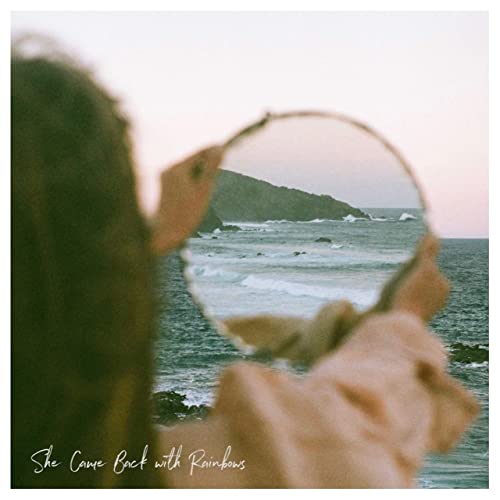 Jordy Maxwell is a talented photographer, who brightly emerged into the Perth music scene in January 2017.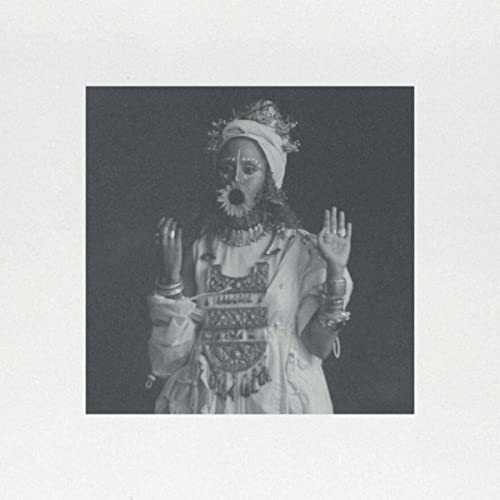 Based in London but universal in scope and expression, Hejira are a group that belie much of their own appearance.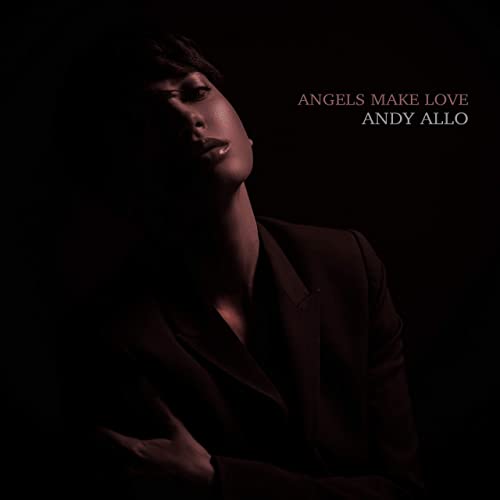 Cameroon-born singer and songwriter paving her own path with a sound and vibe that is uniquely her own.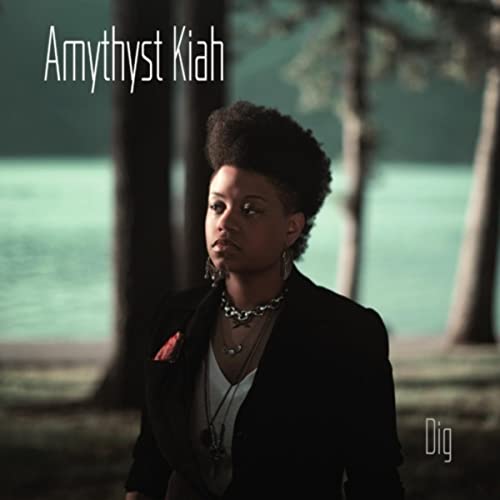 Provocative and fierce, Amythyst's ability to cross boundaries is groundbreaking and simply unforgettable.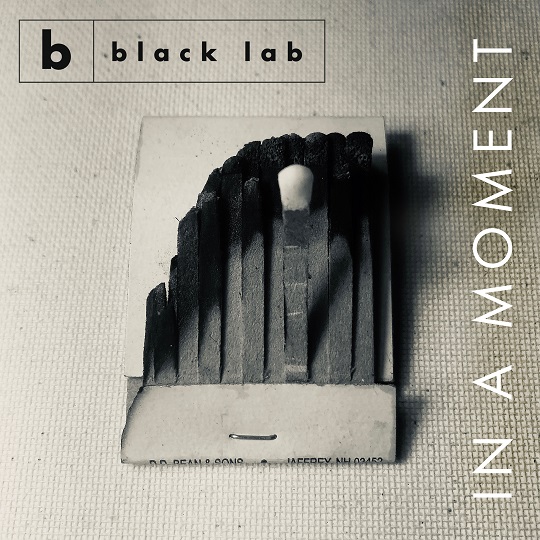 "This sweet life… it goes by in a moment."