#BLACKLIVESMATTER #SILENCEISVIOLENCE
We stand in solidarity with everyone who wants their voice heard as we fight against racial injustice and police brutality. There's still so much learning and unlearning to be done. It starts from within.
t r e n d i n g
F e a t u r e d . A r t i s t s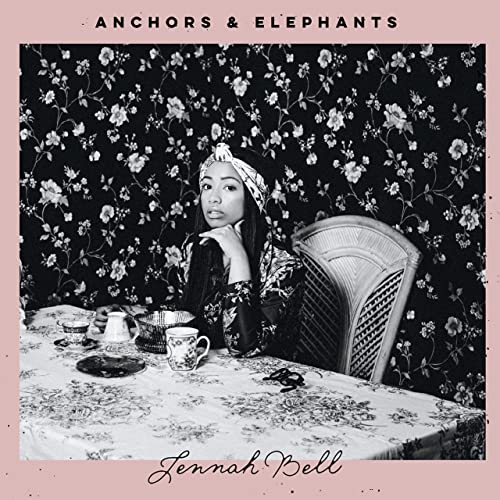 Jennah Bell is an Oakland-grown singer/songwriter; her quirky songwriting and undefinable genre is a direct product of her proud Bay Area roots.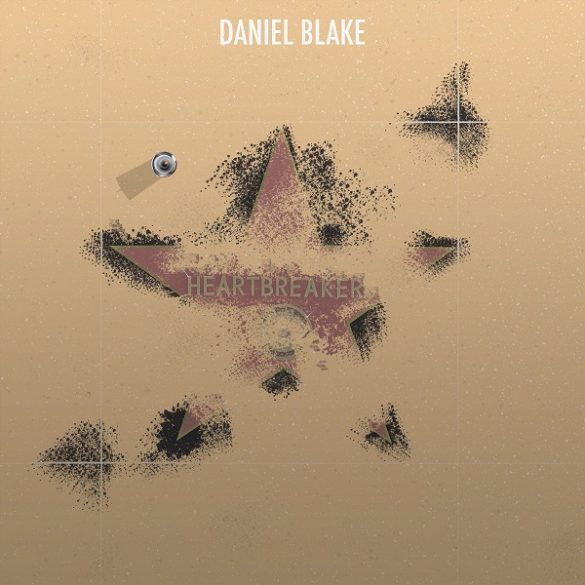 Daniel Blake is a compelling singer-songwriter who began by playing open mics, coffee shops & bars in L.A.